Work With Us
We go deep with movement organizations of all shapes and sizes to help you build power through digital strategies. Whether you're looking for a customized training program, staff coaching, or additional capacity for your campaign, please drop us a line and let's talk about what we can do for you.
Some of the ways we might work together could include:
Virtual or (future) in-person trainings catered to the digital and remote-work needs of your organization. 
Diagnostic assessment to find the right digital tools for your team and help you break down silos. We assess current internal structures and share recommendations for maximizing capacity to make digital organizing possible for your team and organization.  
Hands-on support to develop, manage, and maximize the impact digital tools and strategies in your campaign.
Ongoing coaching

to help your team implement and continually improve things like digital outreach methods and building infrastructures for tracking and data systems.  We can help your team develop an Online to Offline campaign from start to finish. 
Please complete the form and we'll be in touch shortly. Looking for inspiration? Check out partner success stories below.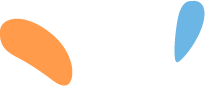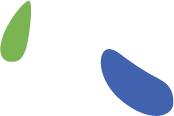 Advancing Workplace Justice for Women of Walmart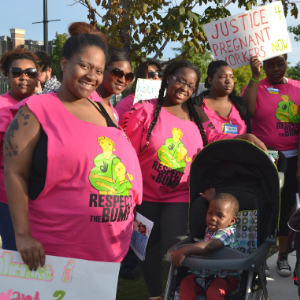 For decades, Walmart had failed to make its stores safe for pregnant workers. These women had been forced to work without bathroom breaks, been fired when they asked for reasonable accommodations, and even suffered miscarriages due to the strain of their working conditions. Workers began talking to one another online and developed an O2O strategy to reach and activate others around the country who were facing the same conditions. Together, through the "Respect the Bump" campaign, they coordinated high profile actions and launched a lawsuit to get Walmart to change its policies—ultimately winning better accommodations for pregnant workers and 12 weeks of paid family leave for 500,000 full-time associates.
Visit United for Respect.
Historic Victory for Gig Workers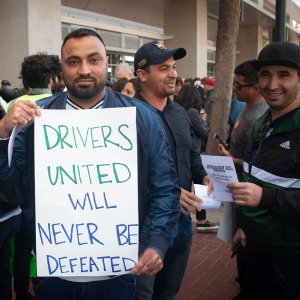 Across the country, "gig economy" and app-based workers are barely able to scrape together a living while corporations like Uber and Lyft are making billions off their labor. In California, Working Partnerships USA launched the Gig Workers Rising campaign to support the organizing of Uber and Lyft drivers. Using online to offline organizing, in just three months, GWR leaders were able to get more than 5,000 Uber & Lyft drivers to sign on to their demands, move people to join 25+ direct actions offline and win passage of the landmark AB 5 legislation, reclassifying California app drivers from independent contractors to employees—with broad implication for all workers in the state's gig economy. Uber and Lyft continue to fight this law, pouring in tens of millions of dollars to undermine AB 5 – but Gig Workers Rising has changed the narrative about what it's like to drive for these multibillion dollar corporations.
Visit Gig Workers Rising
.
Putting Childcare First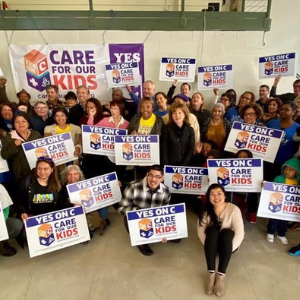 While families in Alameda County, CA struggle to afford childcare, childcare workers are some of the lowest paid in the region. In 2019, Parent Voices Oakland used O2O strategy to build the people power needed to win a ballot initiative to fund childcare and increase childcare worker pay. Over the course of just 5 months and with just two paid organizers, PVO was able to reach over 300,000 people online, knock 14,000 doors, get tens of thousands of signatures, develop 130 new leaders, host nearly 60 events, and mobilize enough support to pass Measure C in spring 2020—with 64% of the vote. For every three parents PVO was able to engage, two of them came through O2O work.
Visit Parent Voices Oakland.
Building Union Power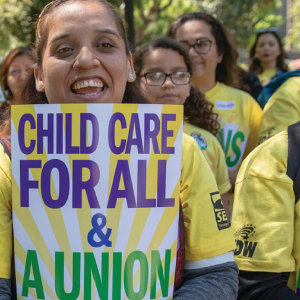 Through a long battle, the SEIU Healthcare Illinois (HCII) won the right to represent childcare workers to collectively bargain for better working conditions. However, with tens of thousands of childcare providers spread across Illinois, new organizing tactics were needed to reach providers across the state. Working with our team, HCII used O2O strategy to identify and recruit thousands of members to online communities of support and signed up hundreds of new union members they would have otherwise had difficulty reaching.
Visit HCII.
Flipping the Amazon Narrative in the Coronavirus Era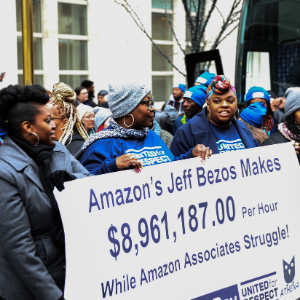 While Jeff Bezos made over $25 billion during the first two months of the COVID-19 pandemic in the U.S., Amazon failed to provide basic protective equipment like hand sanitizers and masks. United for Respect began incorporating an O2O strategy to help warehouse workers bring national attention to Amazon's exploitation. In less than two months, UFR built an online network of over 10,000 affected workers, trained dozens of new leaders as spokespeople, and developed a national committee of workers to help coordinate the largest series of labor disruptions in Amazon's history, including walk-outs and sick-outs in multiple states.
Visit United for Respect.
Winning State Investment, Fighting Discrimination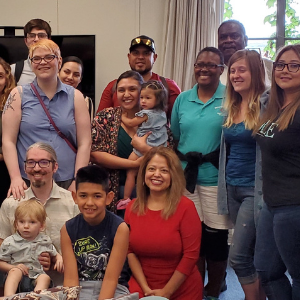 For years, parents in New Mexico were being wrongfully denied childcare assistance from the state's Children Youth & Families Department and Spanish speaking families in particular faced discrimination. Using our O2O model, with just __ organizers, OLÉ was able to reach ___ affected parents across the state, connect them into an online community of support, and mobilized them to elevate the childcare issue with state lawmakers. Using O2O, OLÉ identified parents to join a class action lawsuit against the state agency and succeeded in winning the full child care coverage they were asking for, including improved language access for Spanish speakers. In addition to childcare, OLÉ has since adopted an O2O strategy throughout their organizing work.
Visit OLÉ