There has never been a more important time to lean into online organizing. As a national organization of people who work in retail, with staff scattered across the country, we've had to develop robust digital infrastructure to build soul, scale and community online and move people to action.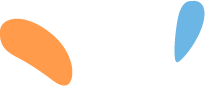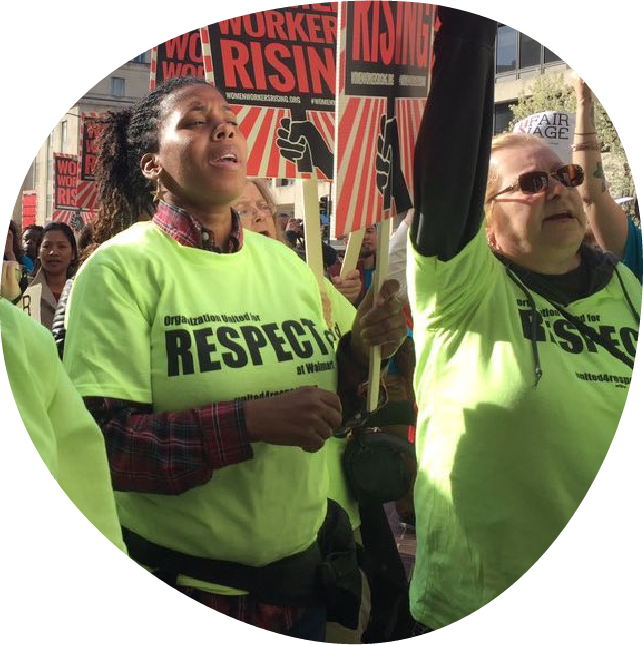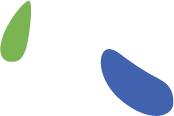 Upcoming Trainings in 2021:
Select a tile below to join that online organizing training.
Start: Wednesday, January 13, 2021 • 1:00 PM • Eastern Daylight Time (US & Canada) (GMT-04:00) End: Friday, January 15, 2021 • 5:30 PM • Eastern Daylight Time (US & Canada) (GMT-04:00)
Online to Offline 3-Day Trainings
The ways in which we engage with the world around us has dramatically shifted in the last 15 or even five years. The average person checks their smartphone for messages and notifications 30+ times each day. The average Facebook user checks Facebook 14 times each day. Everyone is online and everyone is using their phone. But our movement has yet to fully harness the internet to engage with people where they are and bring them along an engagement ladder to offline action.
This online to offline organizing pathway is what this training is all about: how we, United for Respect, find and meet people online and move them to offline action. You will get practical experience of working as an online-to-offline organizer over 3 days. You will begin real organizing conversations with people who work in different industries who have NEVER talked to an organizer before and have an opportunity to move them down our engagement ladder.
Learnings & Skills Include:
Each agenda for each training is catered to the needs of the 20 participants in the room. However, all of our training will cover:
Case studies: a history of how United for Respect and other organizations are using online to offline organizing to win change.
The online-to-offline organizing pathway: How do we move people from online conversations to offline action?
Building an online to offline organizing infrastructure: What are the spaces our organization should be creating online given our goals and mission and how do we build a list of potential members?
Best practices of initial conversations in our online to offline model. We will dive in to have Facebook & Text conversations to begin making organizing asks while we review best practices.
Overview of digital tools and analytics: What out there is available to us?
Starting a campaign from scratch: We'll dive in and talk through step by step what it would look like to launch an online to offline organizing campaign.
Creating engaging content for social media: How do we analyze and look at what content is working best not just to go "viral" but to begin organizing conversations?
Live tweeting: a step by step walk through of how to amplify an event or day of action to reach the most people and engage with media.
Costs: We have a sliding scale of costs for each participant based on the size of your organization. Since these trainings are now online, we've reduced our registration fees to reflect this change.
Remote Work Training Series
We know that at this time many of our communities are preparing for possible remote-work transitions, and you might be asking yourself how your organization will continue to move the important work that you are doing remotely? At United for Respect, we have also had to figure out how to work remotely, and our entire staff has been doing it successfully for years. That's why UFR alongside the Online to Offline Strategies Group (O2O), are offering a series of virtual based Best Practice Remote Work Trainings and Tools to support the advancement and mission of labor unions and social justice organizations to achieve the soul, scale, and sustainability we need to win big change.
Whether your organization is experimenting with implementing remote work long term or just using remote work as a safety measure temporarily while the threat of COVID-19 is rampant please join us for an overview of our tried and true best practices.
Remote Work Best Practices: 1 Hour
In this training, you will get an overview of:
Best Practices for Time Management and Scheduling
Best Practices for Virtual Work Culture
Best Practices for Team Communication
Best Practices for Productivity
An Overview of Useful Remote Work Tools
Managing Your Team Remotely: 1 Hour
Best Practices for Management and Accountability
Best Practices for Tele/Video Conferencing Tools
Best Practices for Setting up Team Workflows
Best Practices for Team Communication
Working Remotely…With Kids!: 1 Hour
In this training, you will get an overview of:
Structuring Schedules and Time Management Tools
Mental Wellness for Parent and Child
Active Parenting While Working from Home
Costs for Remote Work Series: We are trying to make this training as accessible as we can. Current fee is $40 per person to attend if your organization has a staff of over 15. For smaller organizations with less than 15 staff, we have spots for just $20 per person. Please reach out to Bianka at Bianka@united4respect.org or Eric at eric@united4respect.org if you need a scholarship, or help with covering the cost of attendance.
Work With Us
We partner with movement organizations from community-based nonprofits to regional-level unions, to help you advance your mission through digital strategies.