The O2O team offers a series of public and catered trainings that are rooted in our Online to Offline pathway for organizing. In these interactive trainings sessions, our facilitators use a combination of our own experiences, participant knowledge, case studies and hands-on practice working with the model to scale your campaigns on and offline.  For catered training inquiries please email bianka@o2ostrategy.org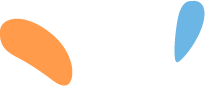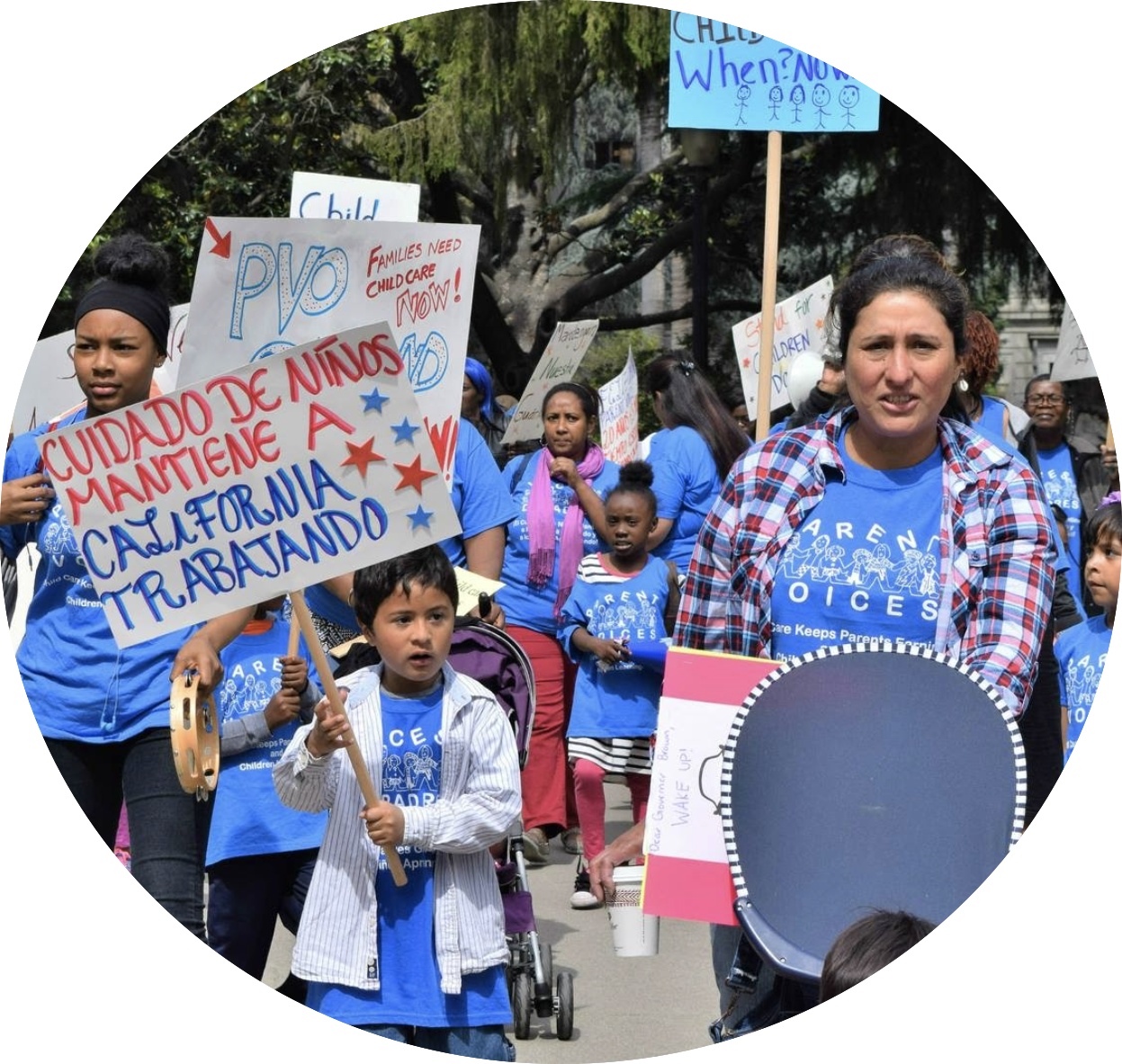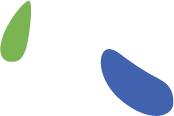 Upcoming Organizing Trainings in 2022:
Please join us for our updated Online to Offline 3 and 4 day trainings in 2022!
This year we are experimenting with 2 different training day formats to accommodate participants who have different scheduling
needs. Participants will have access to the same exact materials and best practices between the 3 and 4 day trainings. 
Participants may choose between:
A consecutive 3-Day Virtual training with 4.5 hour trainings days (February 15th-17th, June 14th-16th, October 4th-6th | 1:00PM-5:30PM EST).
A consecutive 4-Day training between 3 and 3.5 hours each day (April 19th-22nd | 1:00PM-4:00PM EST)
If you would like to enquire about about a catered training session for your organization please email Bianka at bianka@o2ostrategy.org
Start: Tuesday, October 4, 2022 • 1:00 PM • Eastern Daylight Time (US & Canada) End: Thursday, October 6, 2022 • 5:30 PM • Eastern Daylight Time (US & Canada)
Online to Offline Organizing Trainings
 The ways in which we engage with the world around us have dramatically shifted in recent years, thanks to our continually evolving technology. The average person checks their smartphone 30+ times each day. The average Facebook user checks Facebook 14 times each day. Everyone is online and everyone is using their phone. But our movement has yet to fully harness digital tools to engage with people where they are and move them to take action offline.
In this training, you'll learn how successful base-building organizations are using the online-to-offline strategy and gain practical experience working in our model. 
Learnings & Skills Include:
The agenda for each training is catered to the needs of the 20 participants in the room. However, all of our training will cover:
The online-to-offline organizing pathway: How do we move people from online conversations to offline action?
Building an online-to-offline organizing infrastructure: What are the spaces our organization should be creating online given our goals and mission and how do we build a list of potential members?
Best practices of initial conversations on different platforms in our online-to-offline model (We call it digital doorknock!) 
Overview of digital tools and analytics: What out there is available to us?
Starting a campaign from scratch: What does it look like step-by-step to launch an online to offline organizing campaign?
Creating engaging content for social media: How do we analyze what content is working best not just to go "viral" but to begin organizing conversations?
Costs: We have a sliding scale of costs for each participant based on the size of your organization. Since these trainings are now online, we've reduced our registration fees to reflect this change.
Work With Us
We partner with movement organizations from community-based nonprofits to regional-level unions, to help you advance your mission through digital strategies.