The Online 2 Offline Strategy Group (O2O) is first and foremost a group of organizers dedicated to winning bold, progressive change. We use our digital and organizing expertise to advance the mission of labor unions and social justice organizations to be able to achieve the soul, scale, and sustainability they need to win big change. We innovate. We connect. We build community with the explicit goal of shifting power back into the hands of working people.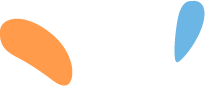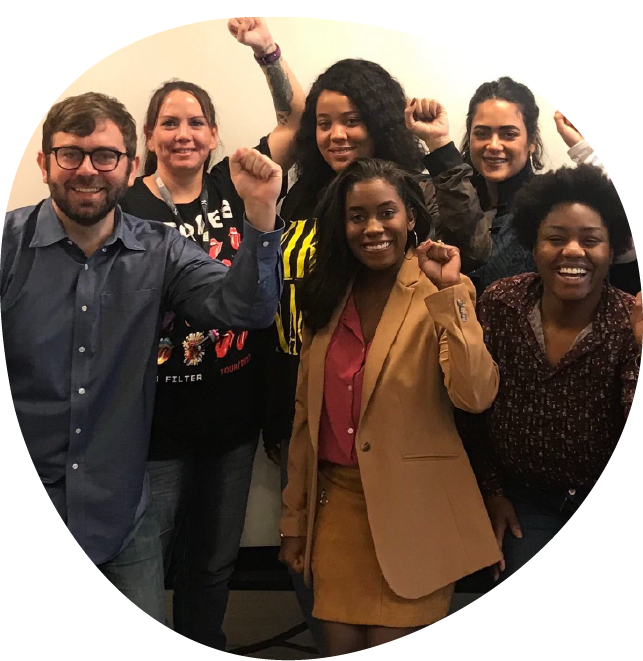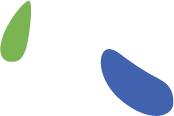 Discover our model in action
Select any of the links below to view our work in the field.
Since 2017, the Online 2 Offline Strategy Group (O2O) has worked with United for Respect (UFR) to drive innovation in worker organizing that has helped advance the labor movement amid a challenging economic and political climate. Together, we have supported labor unions, worker centers, and community-based organizations in developing high-impact campaigns that have secured job improvements and driven national narratives to change the way people think about work and unions.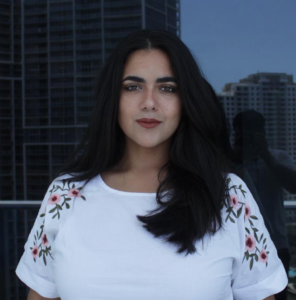 Bianka Nora
O2O Program Director of Training & Curriculum
As the Program Director of Training & Curriculum for the Online to Offline Strategy group, Bianka develops individualized curriculum to help organizations meet their strategic goals. She has spent the last 10 years as an organizer in the South dedicated to fighting for economic justice and immigrant rights in the labor movement. Bianka is currently an organizing and leadership development trainer and coach with the Jobs with Justice national network.
Some of Bianka's proudest organizing moments have been supporting retail associates striking for better wages and working conditions, and fighting alongside farmworkers in North Carolina for stronger contracts.
When not thinking about building conscious communities, Bianka is probably somewhere by the ocean, gardening, and loving on her 2 pet birds.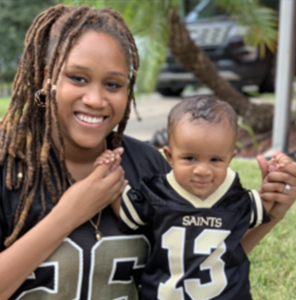 Naima Savage Brown
Director of Equity and Strategic Growth
As the Director of Equity and Strategic Growth, Naima supports organizations in advancing racial and gender justice and equity, organizational development, and other strategic projects. Naima is a leader and innovator in the labor movement, organizing thousands of workers and community members across the Southern region since 2013. Since joining United for Respect in 2017, conducted dynamic storytelling trainings with Black women in retail and supported workers in organizing to usher in groundbreaking victories at Walmart and other retailers.
Prior to joining the United for Respect team, Naima worked as an organizer and regional coordinator with Fight for $15. She is a member of BYP100 and an advisory board member with Step Up Louisiana. Naima was born and raised in Greenville, North Carolina. She has a degree in Psychology from Howard University, the real HU.
Naima lives in New Orleans, LA and is a mom to 1-year-old Royce Saint. When she's not organizing to dismantle capitalism and white supremacy, she enjoys cooking and spending time in her garden.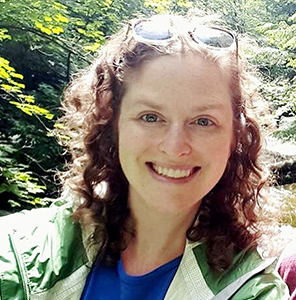 Katie Lyon-Hart
Partnership Coordinator for Digital Organizing
As the Partnership Coordinator, Katie supports O2O partners in developing and operationalizing their online-to-offline organizing plans. Katie brings over a decade of experience helping social justice organizations develop digital tools and strategy for grassroots organizing, fundraising, communications, program evaluation, and community planning.
Prior to joining the O2O team, Katie led data initiatives and communications for nine years at Make the Road New York and received her master's degree in Urban Planning and Policy from the City University of New York.
Katie lives in New Orleans where she enjoys organizing tenants, swing dancing, biking, and kayaking around the swamps.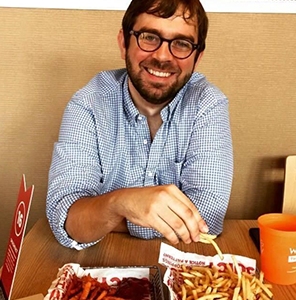 Eric Schlein
O2O Director of Strategy
As the Director of Strategy, Eric helps organizations leverage O2O to achieve their strategic vision and build cross-movement partnerships. Eric joined OUR Walmart (now United for Respect) as an online organizer in 2011 to connect and build a national distributive network of Walmart workers. By 2015, Eric had supported the network growth to 150,000 Walmart store employees.
Prior to OUR Walmart, Eric worked at UFCW Local 400 in the Washington D.C. area where he led NLRB union elections and supported contract campaigns.
His dog Otis and his Mom's macaroni and cheese recipe are the ways to his heart.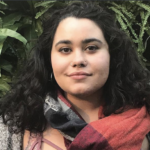 Patricia Murphy
O2O Partnership Coordinator
As the Partnership Coordinator, Patricia supports O2O partners in developing, implementing, and innovating their online-to-offline organizing plans and supports organizations and movements with trainings and facilitation.She is an experienced organizer building people powered campaigns through innovative digital and fundraising tools.Prior to joining the O2O team, Patricia led the national digital program at Movimiento Cosecha, and is deeply rooted in the fight for dignity and respect for immigrants and workers.
Patricia now lives outside of Boston and is invested in storytelling, building with her community, baking, and gardening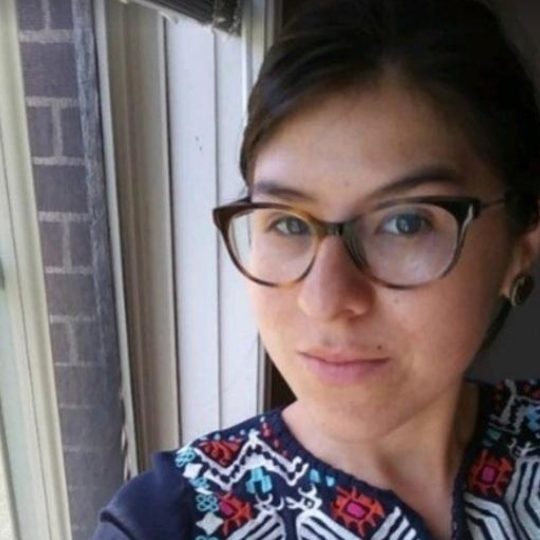 Marissa Ocampo
O2O Trainer and Partnership Coordinator
Mari is the Trainer and Partnership Coordinator for the Online to Offline Strategy group. Her passion for movement work was first seeded by her father's storytelling in which he described being a farmer's son and the hardship of migration. As a young woman, she interned at a health-centered non profit and witnessed sugar cane workers in Nicaragua dying from their working conditions. The gross juxtaposition between the swelling profits of the sugar cane company and the mounting medical bills of the workers created a deep sense of injustice within her.Upon returning to Texas, she began working for a worker center that organized undocumented workers and realized the power of community organizing. She also spent time as a unionized public transit bus driver.
Prior to joining UFR, Mari was a youth organizer and Policy and Advocacy strategist at the American Civil Liberties Union where she worked on immigrants' rights, reproductive justice and criminal justice reform campaigns.Mari has a passion for karaoke that is unrivaled, has a golden mix named Sunny tied to her hip, and loves throwing gritos to her favorite Mariachi songs.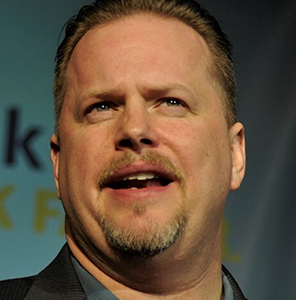 Dan Schlademan
Co-Director, United for Respect
As the Co-Director of United for Respect (formerly known as OUR Walmart) Dan has helped support UFR grow into the powerful national organization it is today from it's launch in 2010. Since Dan began supporting Walmart workers organizing through UFR, Walmart workers have won billions of dollars in raises from the Waltons (richest clan in world), a new pregnancy policy, paid family leave among many other victories.
Before UFR Dan led the organizing and membership engagement strategy at SEIU Local 1, the largest property services union in the Midwest with more than 50,000 members. As a Vice President and Organizing Director, Dan helped thousands of once low‐wage property service workers in suburban Chicago win their first union contract after a successful two‐week strike in 2000.
As the director of the Houston Justice for Janitors campaign, Dan led one of the most successful large‐scale union organizing drives in the South in recent years. Confronting a right‐to‐work environment and establishing rights for immigrant workers, many who are undocumented, Dan helped workers win union representation, healthcare and better jobs for more than 5,000 janitors after a successful four‐week strike.
Work With Us
We partner with movement organizations from community-based nonprofits to regional-level unions to help you advance your mission through digital strategies.