Our online to offline organizing model was born out of a necessity to organize Walmart workers at 4,000 stores across the country, without having the resources to have organizers on the ground at each store. Our team developed new digital strategies to bring Walmart workers into generative online communities together, execute highly effective offline actions, and develop leadership.
Recently, the O2O Strategy Group has evolved into a worker-led nonprofit dedicated to innovating new digital organizing methods and training movement organizations to leverage these strategies for both community and labor campaigns. Our work has helped hundreds of groups build digital capacity and win incredible victories—from the shop floor to the House floor.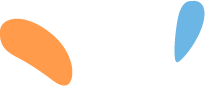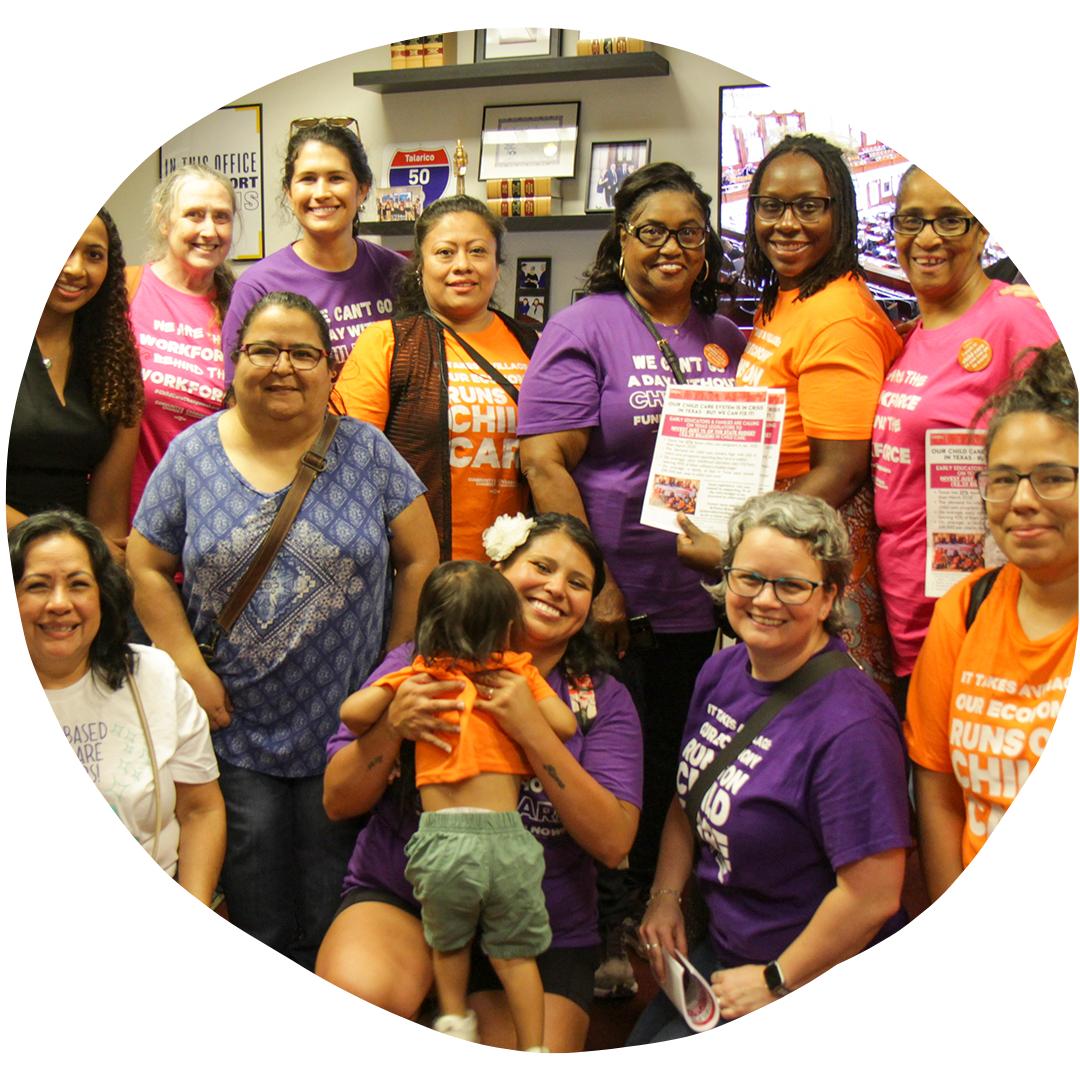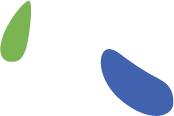 Work With Us
We partner with movement organizations—from smaller community-based nonprofits to national unions—to help you incorporate digital tools and strategies to scale up your organizing.