Building power, online to offline
The Online to Offline Strategy Group (O2O) is a training, coaching, and campaign support organization dedicated to winning bold, progressive change. As organizers, we believe it's critical to meet our people where they're at and move them through an organizing pathway; increasingly, that means meeting online first.
Our online-to-offline organizing methods were born out of necessity, though worker-led fights with Walmart, the largest employer in the US. Since then, we've applied O2O strategies to dozens of campaigns – partnering with unions and social justice organizations to build robust digital infrastructure, effective organizing workflows, and real communities that unleash transformative collective action.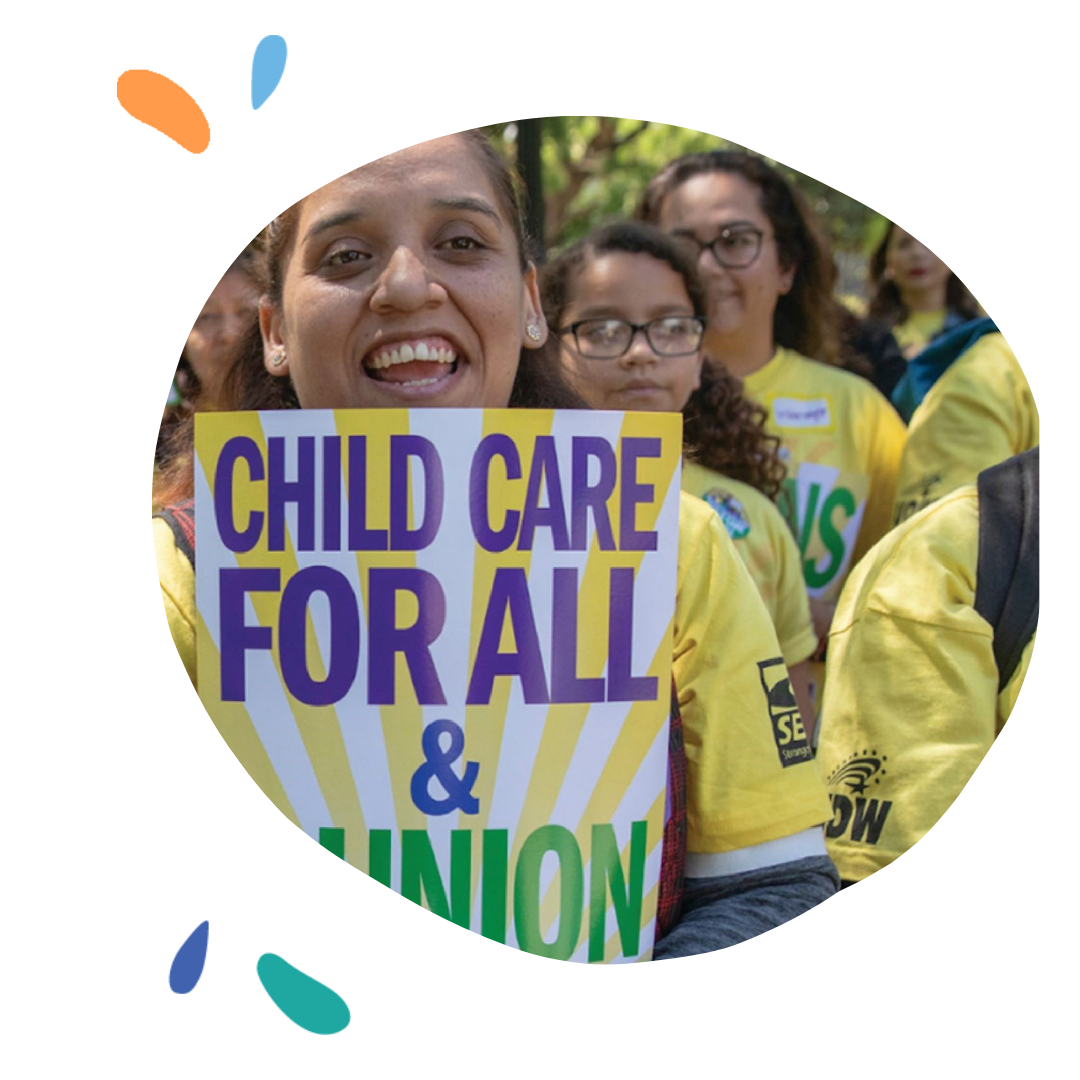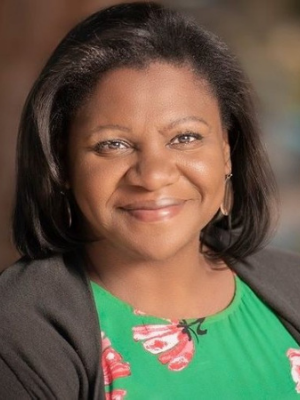 "Working with O2O, not only were we able to get the signatures we needed to get childcare funding on the ballot and win at the polls—in doing so, we were also able to increase our membership and activist base by 67%, making our organization stronger for the next fight."
– Clarissa Doutherd, Executive Director, Parent Voices Oakland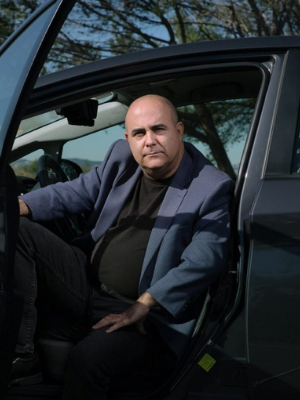 "As a Uber / Lyft driver and leader with Gig Workers Rising (a campaign of Working Partnerships USA), the only way we could take on companies like Uber and Lyft with the resources we had was to effectively use digital tools to reach and organize more drivers. The O2O trainings and learnings were invaluable in our ability to organize and pass AB5 in California."
– Edan Alva, Driver Leader, Gig Workers Rising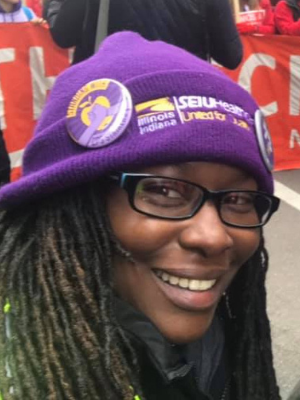 "Using online to offline organizing, I was able to dramatically increase the number of childcare providers in Illinois we could talk to. Hundreds of providers are now union members because of the relationships they built through our union's Facebook communities. O2O has allowed us to build power for providers across Illinois using tactics I never thought would have been possible."
– Melody Benjamin, Organizer, SEIU Healthcare Illinois 
Work With Us
We partner with movement organizations—from smaller community-based nonprofits to national unions—to help you incorporate digital tools and strategies to scale up your organizing.