Building power,
online to offline
The Online to Offline Strategy Group (O2O) is a worker self-directed nonprofit dedicated to winning structural change by building people-centered, digitally-empowered movements.
We provide training, coaching, and individualized support for social justice and labor organizations to develop organizing and digital strategies to build power and scale their campaigns.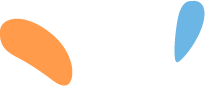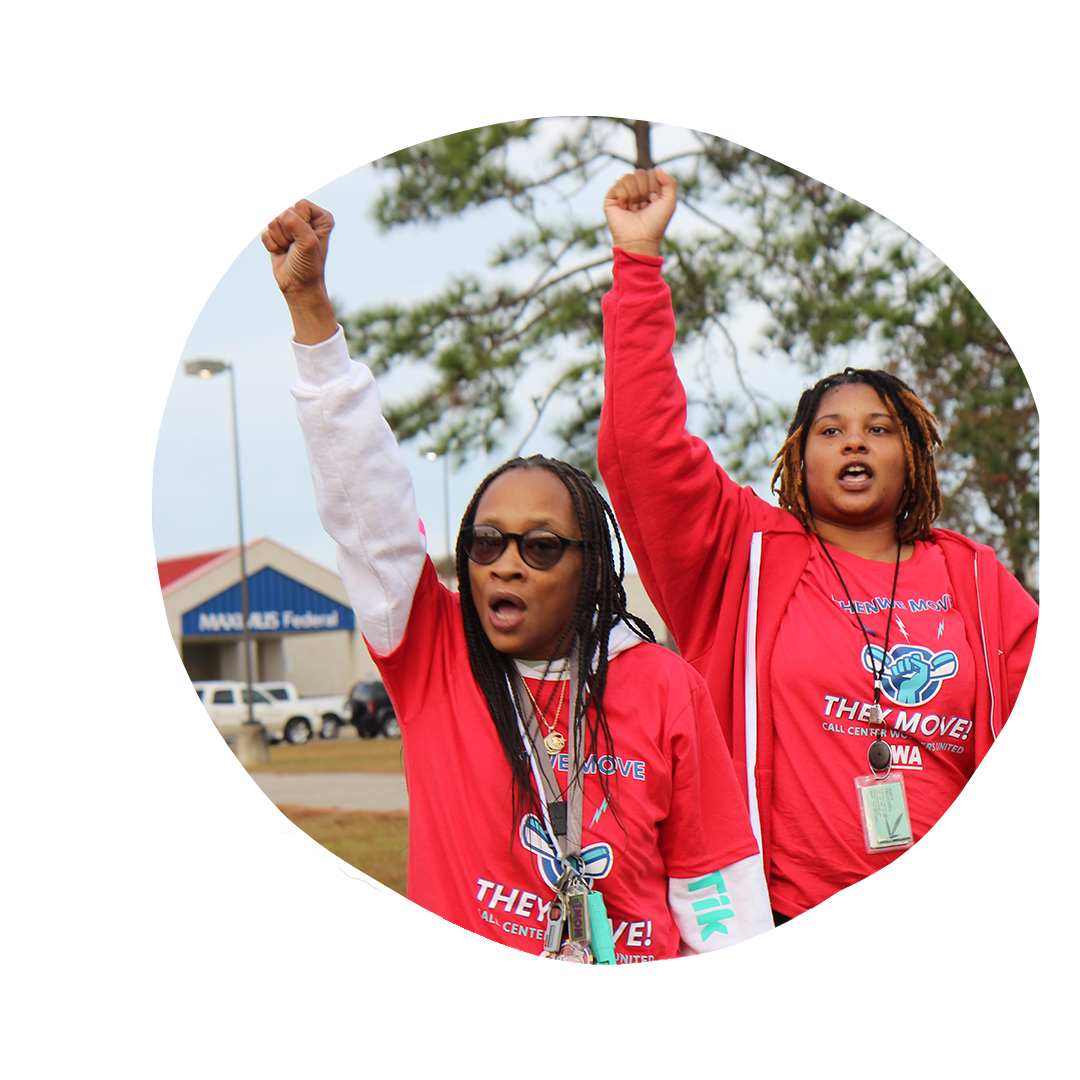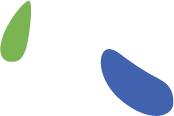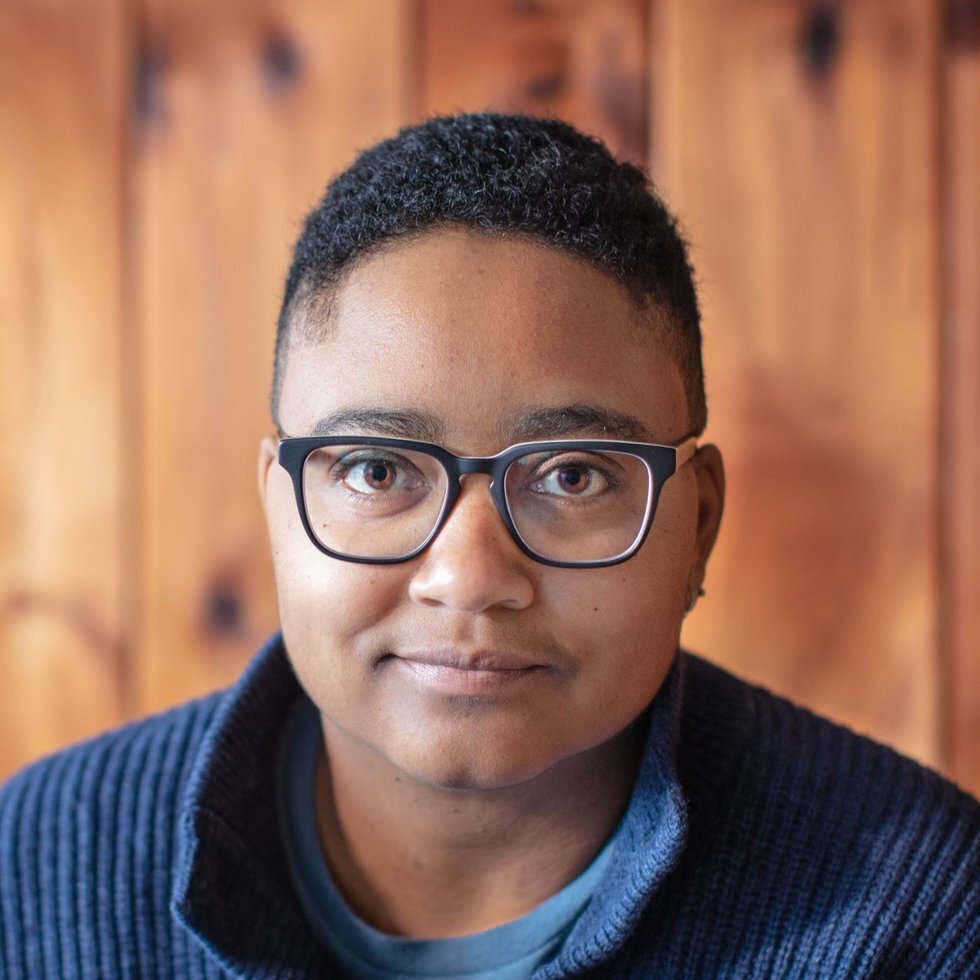 Erica Smiley
Executive Director,
Jobs with Justice
"Working in partnership with the O2O team, we have seen how using online to offline strategies can transform campaigns and allow organizers to have hundreds of conversations a week."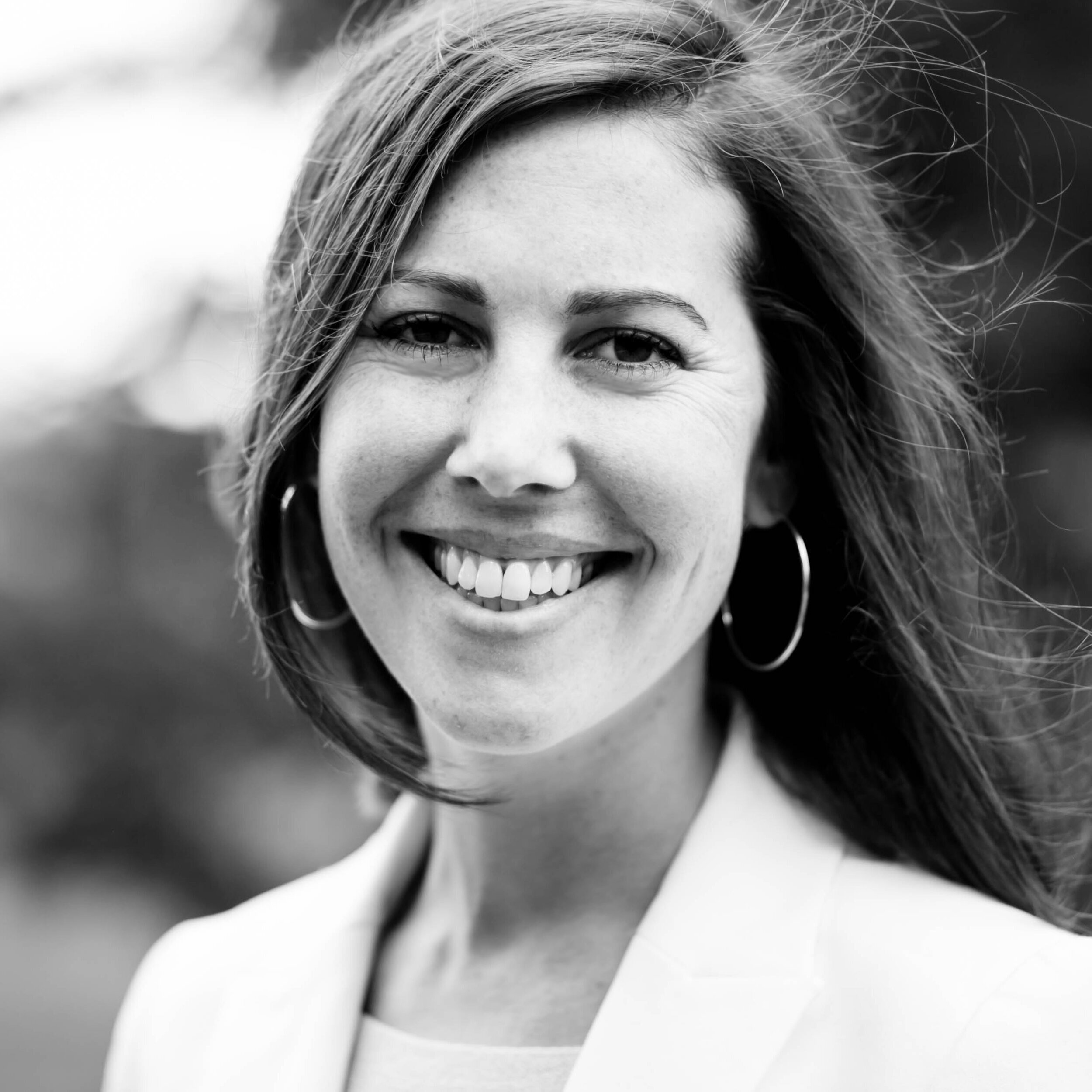 Molly Shack
Co-Executive Director
Ohio Organizing Collaborative
"O2O's expertise in bringing digital and organizing teams to work together — not in silos — helped us create systems we can use moving forward on future OOC campaigns."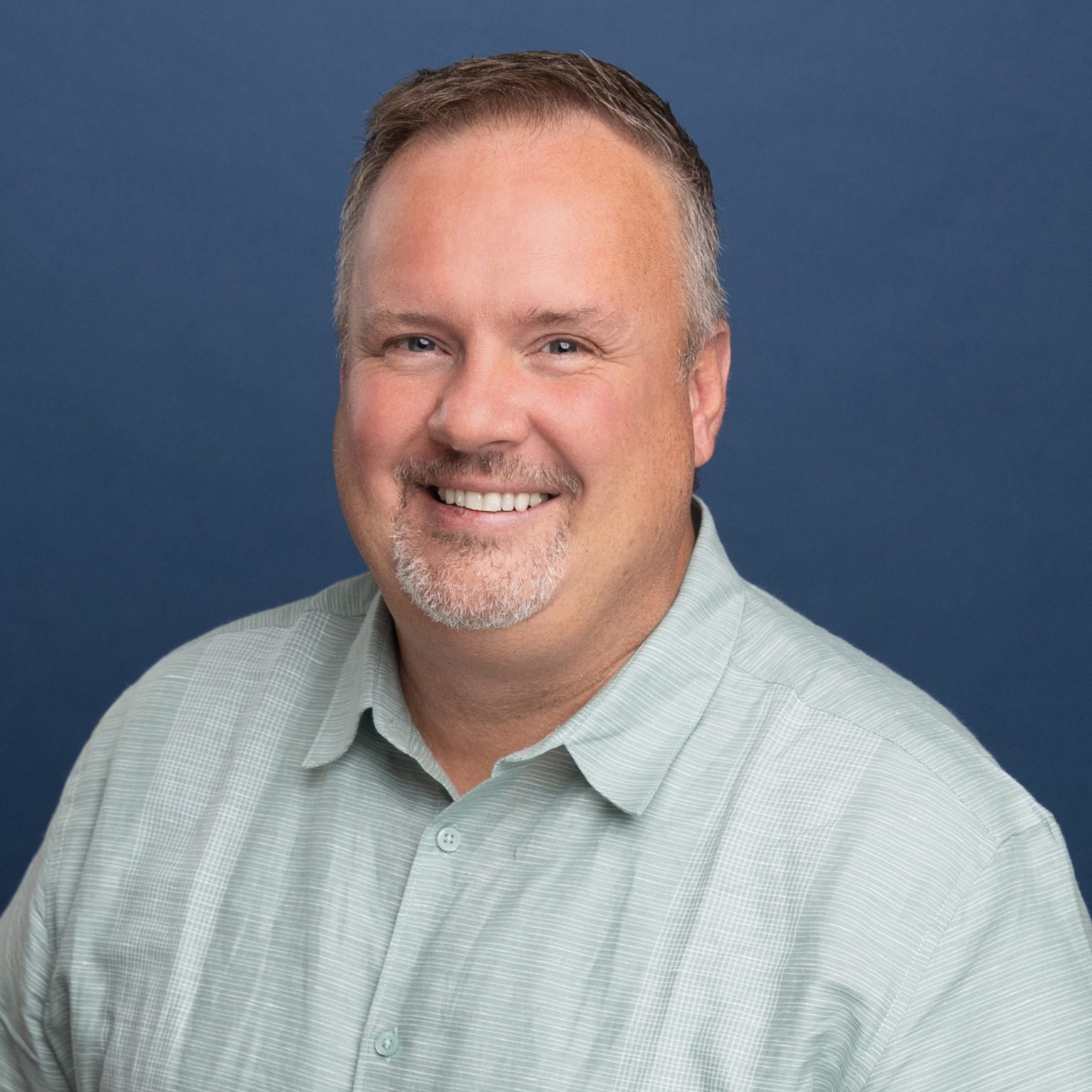 Zeph Capo
President,
TexasAFT
"As a statewide organization in one of the largest states in the nation, working with the O2O team has allowed us to reach and engage educators at a scale that is not possible without online to offline strategies."
Recent organizations we've worked with: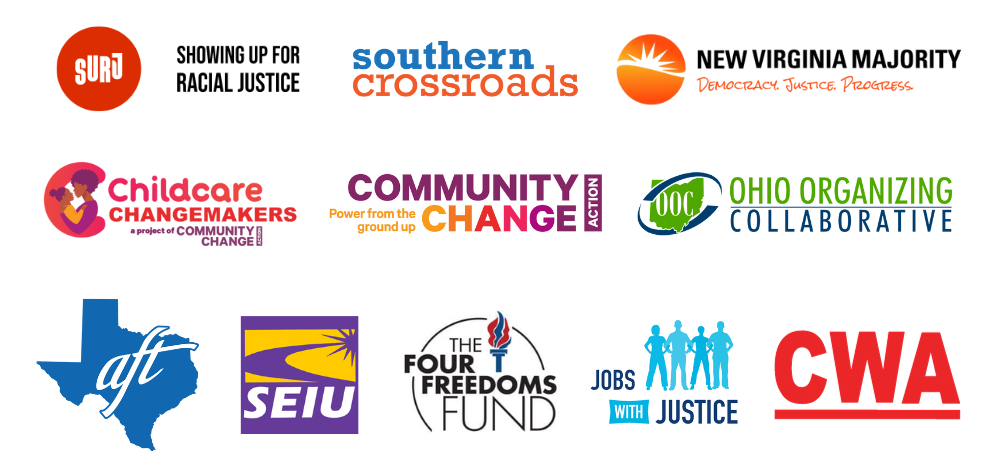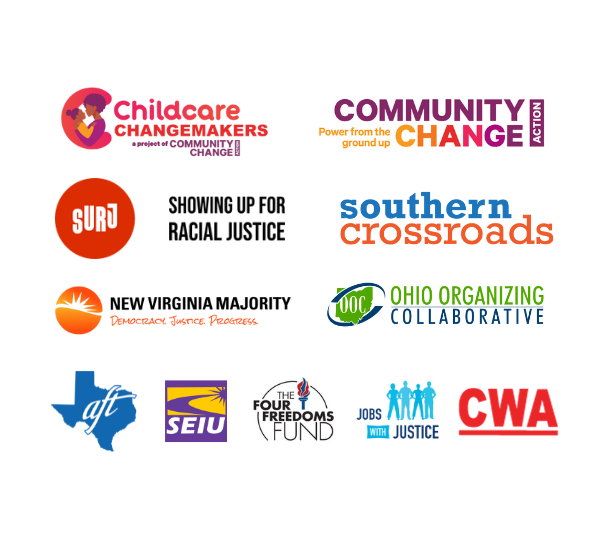 Work With Us
We partner with movement organizations—from smaller community-based nonprofits to national unions—to help you incorporate digital tools and strategies to scale up your organizing.