Building power,
online to offline
The Online to Offline Strategy Group (O2O) is a worker self-directed nonprofit dedicated to winning structural change by building people-centered, digitally-empowered movements.
We provide training, coaching, and individualized support for social justice and labor organizations to develop organizing and digital strategies to build power and scale their campaigns.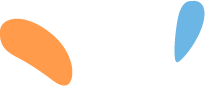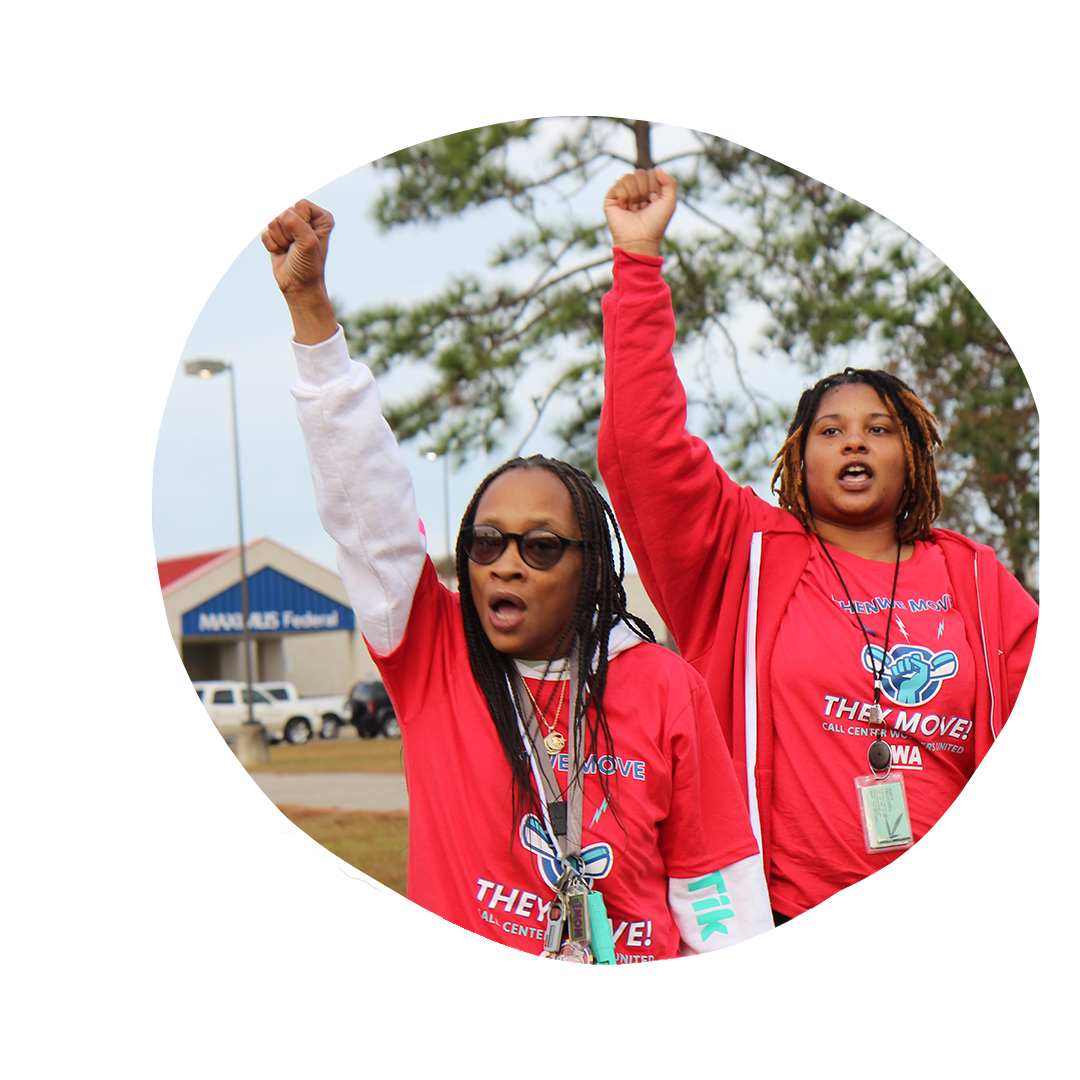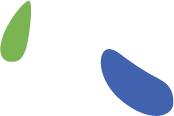 Recent organizations we've worked with: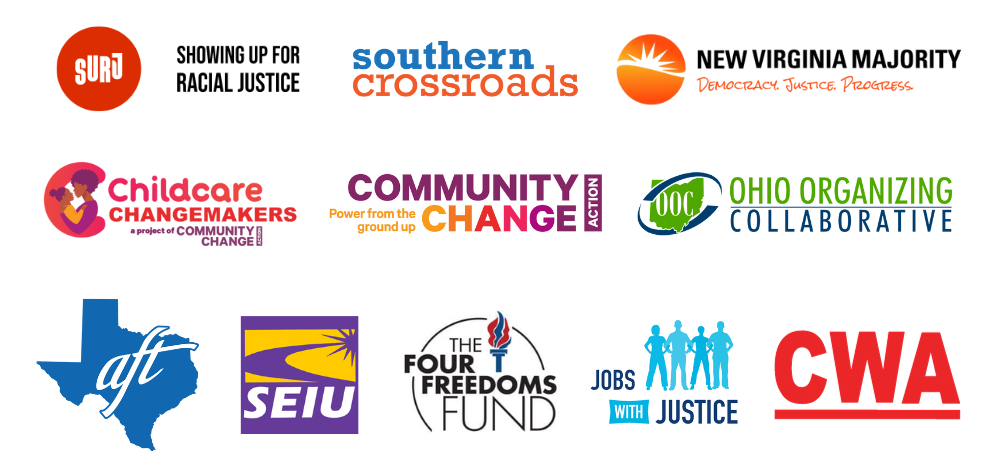 Work With Us
We partner with movement organizations—from smaller community-based nonprofits to national unions—to help you incorporate digital tools and strategies to scale up your organizing.