Our team does groundbreaking work and we're working hard to make a difference for you. Learn more about our organizing work below and where we've been featured.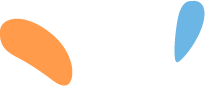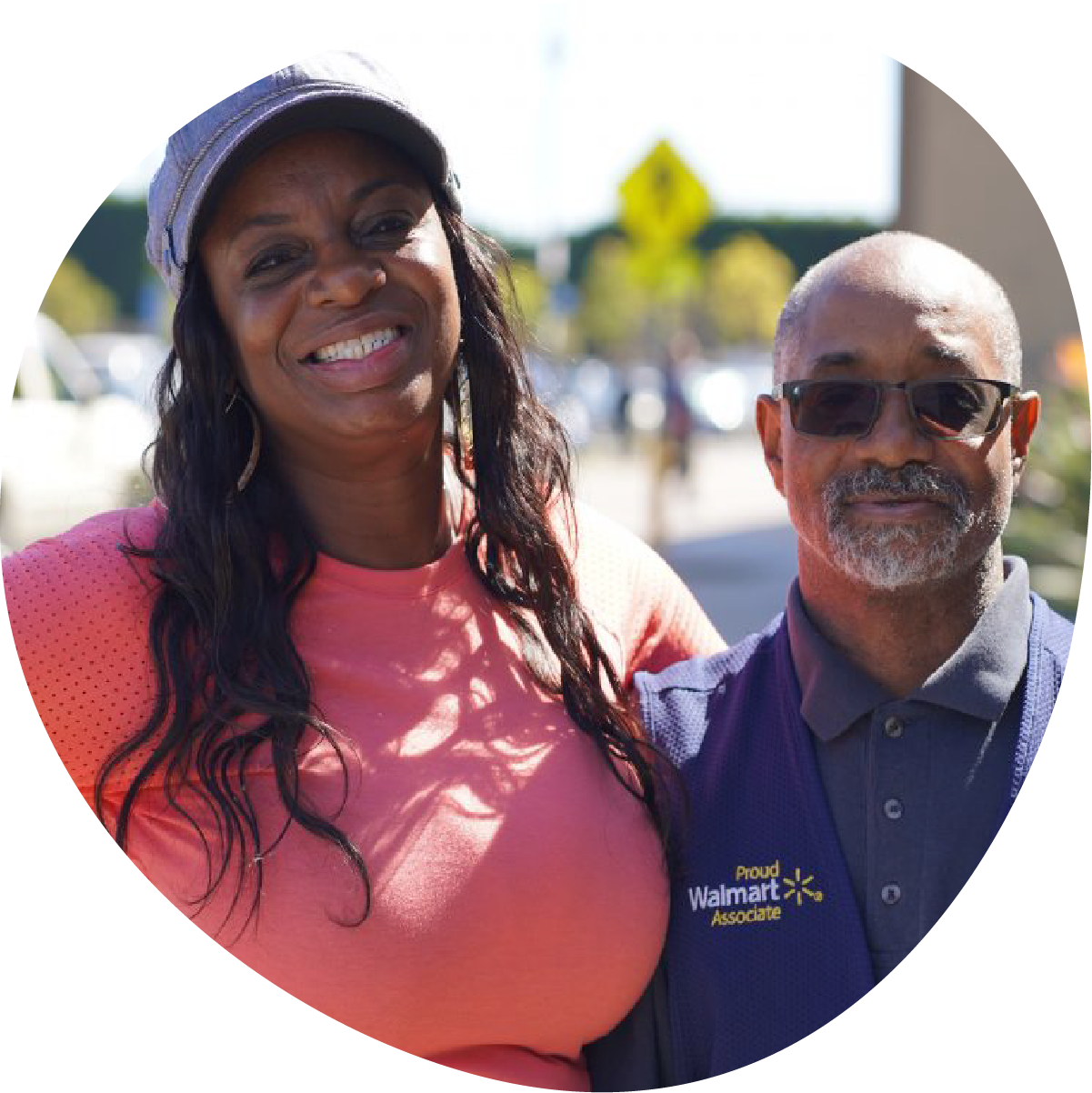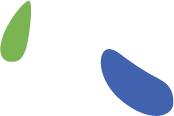 Posts & Writings
Select any of the links below and read our posts.
Amid the expansion of safety precautions regarding COVID-19(also known as the coronavirus), businesses and organizations across the country have taken drastic measures to keep their employees safe. For us who are organizing and movement building, this has meant...
Work With Us
We partner with movement organizations from community-based nonprofits to regional-level unions to help you advance your mission through digital strategies.