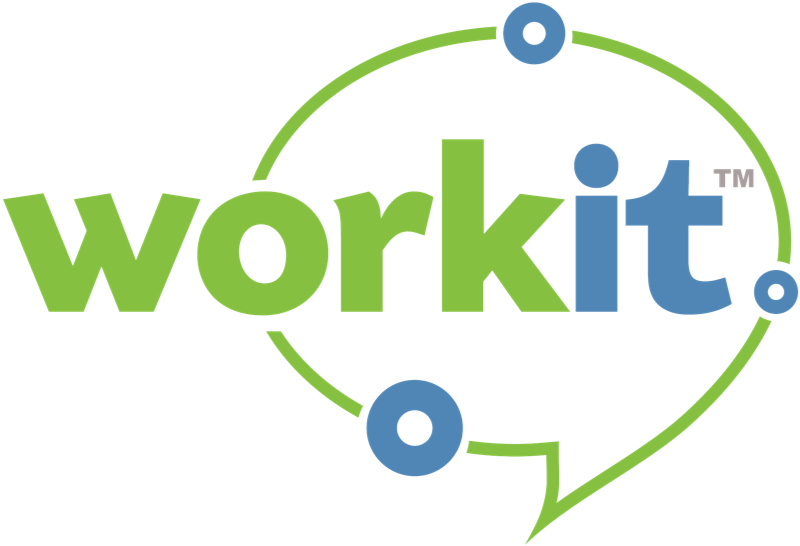 Building the Next Generation of Organizing Tech
We develop tools that increase communication and connection among your members and communities, helping your organization free up resources to focus on your campaign work.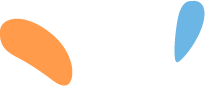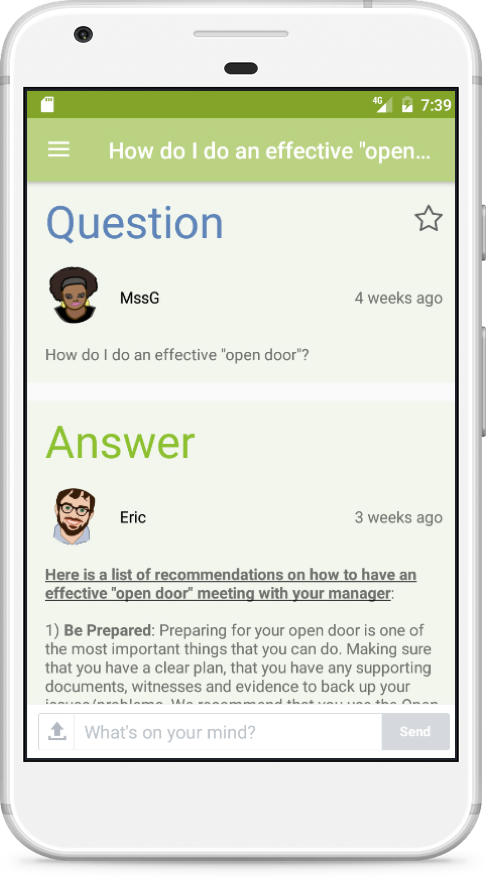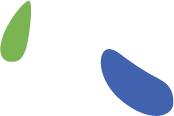 Tools for transformation
The WorkIt app helps people in hourly jobs get answers to questions about workplace policies and their rights from trusted and trained peer advisors. WorkIt connects coworkers who share the same experiences and can provide support and care. Over 45,000 users are on WorkIt from the retail, hospitality, homecare, grocery, and education sectors and industries.
Workit can be configured and customized to serve your organization's content, brand, and membership to maximize your impact. We believe in the potential of the WorkIt platform to transform how organizations support their members, reach new audiences, connect people to one another, and create a collective voice of power.
Contact us for more info on adopting working for your organization.
Android / iOS
Mobile Apps
Q+A: Ability for user to submit questions
Group discussions via Topic Areas
Anonymous vs registered user access
Push notifications: Users are alerted to answer activity and general system messages
Resource links (external)
User management (Experts and users)
Work With Us
We partner with movement organizations from community-based nonprofits to regional-level unions to help you advance your mission through digital strategies.