Resources for the Movement
Our team does groundbreaking work and we're working hard to make a difference for you. Learn more about our organizing below with skills and readings you can use to level up.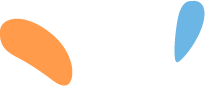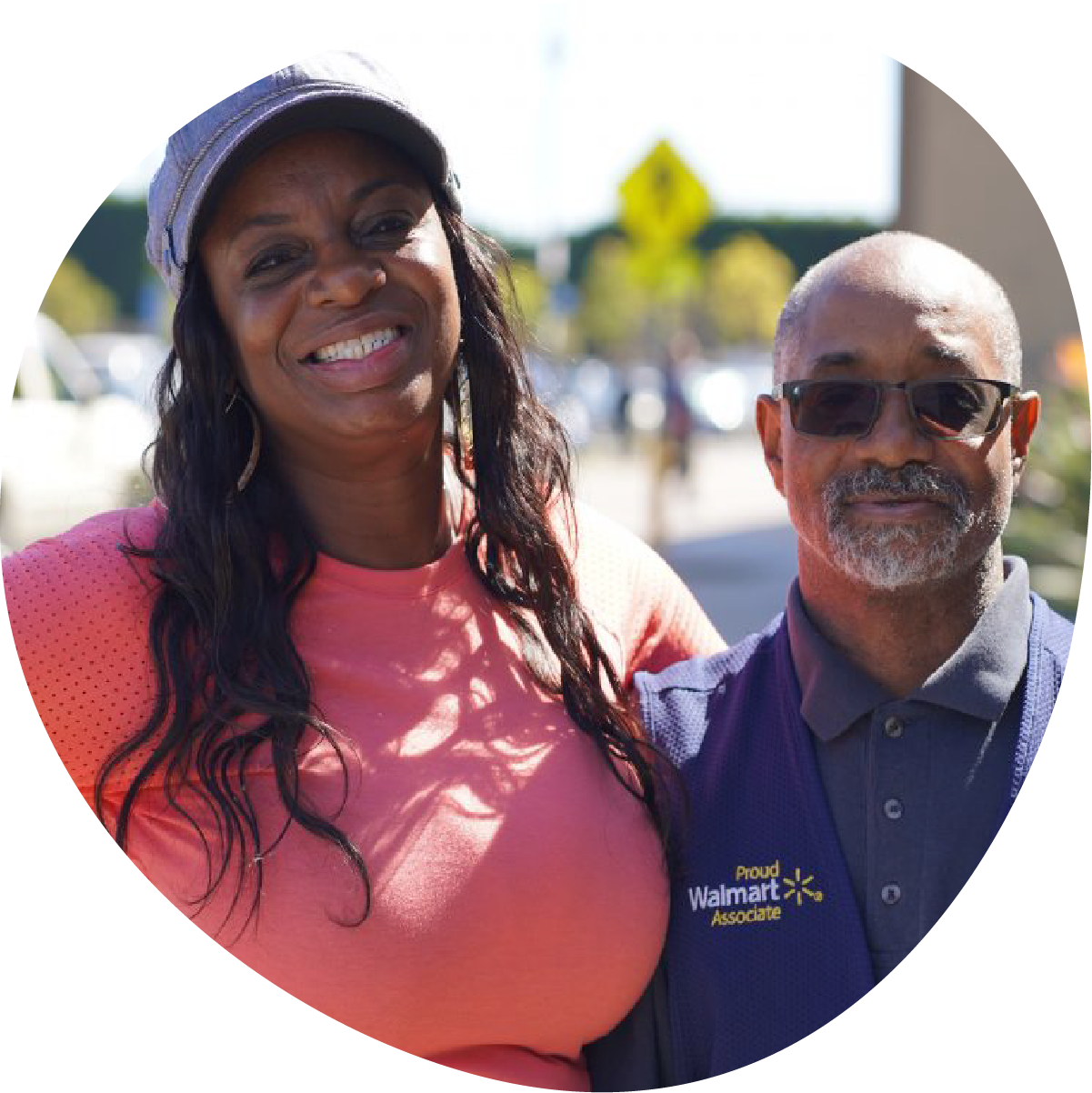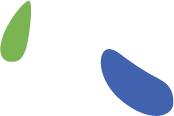 Resources
Check out what we've learned and what we've been up to…
This year has been a long one. With 2020 coming to a close, the O2O team is sharing some of our ideas for engaging your membership, and advancing your 2021 digital goals. There are many ways to connect with your membership online, and we would like to highlight best...
Work With Us
We partner with movement organizations—from smaller community-based nonprofits to national unions—to help you incorporate digital tools and strategies to scale up your organizing.